Antenna is Sasha Renkas, and his music is instinctive and raw. It is emotional and imaginative. He records it on the fly and likes the limitations of the machines he uses. He also includes the unexpected errors and chaotic discoveries that come up along the way, and it is these qualities that make his music so alive and personal.
It is rough edged, with distorted 909 drums and fizzing high ends and comes on labels like Pinkman. His Odessa EP on the label was an underground success, while New Life on Clone Records and Primavera on Beats in Space helped cemented his singular sound. Growing up in Ukraine and producing since 14 years of age, Antenna's output is inspired by the late night radio he grew up on in Kiev, by new wave and synth pop from his post-Soviet homeland in the late 90s, Russian post-punk and later the Dutch West Coast and house and techno from Detroit and Chicago.
All this feeds into his performances in clubs across Europe. Antenna plays live in a way that recreates his approach in the studio: he plays with the same limited setup of vintage hardware. As a DJ, he focuses on melodic qualities and leans towards rough tracks that are authentic and lived in. He aims to create a flow that seamlessly takes in different genres, periods and backgrounds, often draws on his own edits and unreleased arcs and can reach for slowed down trance and computer game soundtracks as much as wave, acid, techno and house. But he always remains unpredictable and serves up long, drawn out mixes that create their own magic between tracks.
Smaller environments and longer DJ sets are his favourite, because they allow him to build his own involving atmospheres and control the vibe of the whole evening. Currently working on a big project that will result in his longest musical trip to date, Antenna continues to transmit his musical messages in unique ways.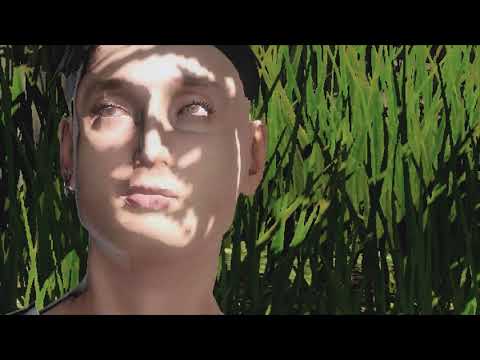 Uncertain & exciting